vilno.co was created in 2020
We sit all day. That's why we care!
VILNO is a family-run US company dedicated to improving sitting posture, better spine health and productivity through the power of active sitting!
We realised that many things changed when the COVID-19 pandemic started, but one of the biggest was how we work.
Since 2020 we have sold thousands of kneeling chairs and received hundreds of 5 ⭐️ reviews and stories that this chair is life-changing.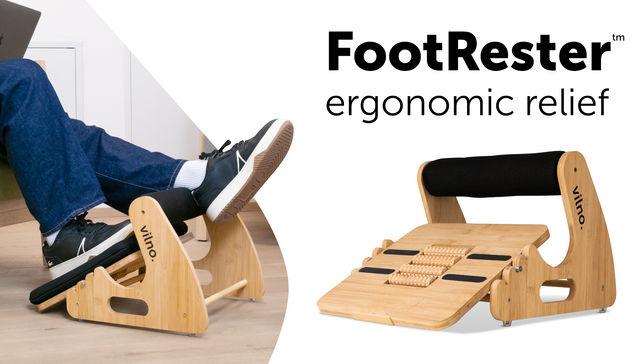 🎊 We're LIVE on Kickstarter 🎊
FootRester™ | 3-in-1 Under Desk Foot Relief | by VILNO
Adjustable VILNO Footrest & Footstool with Massage Rollers and Memory Foam Pillow - designed in Germany by Ukrainians.
Check our Project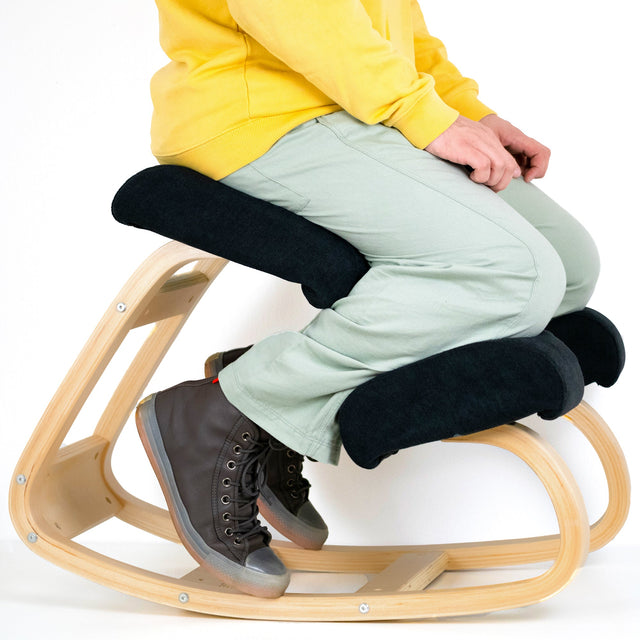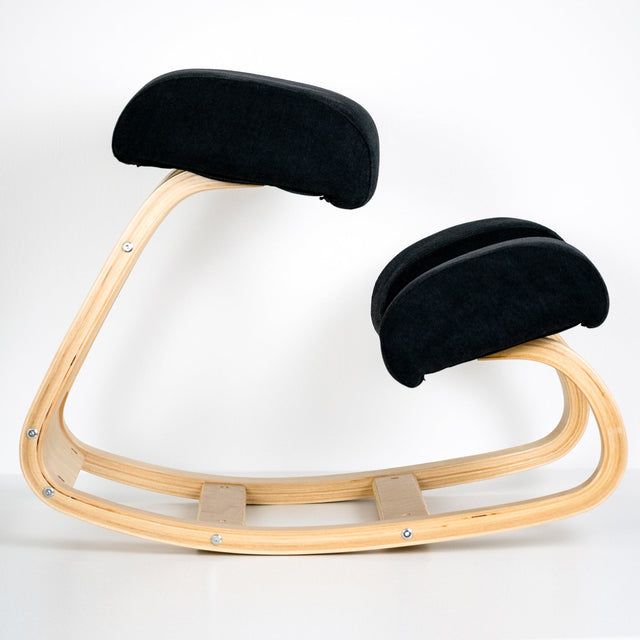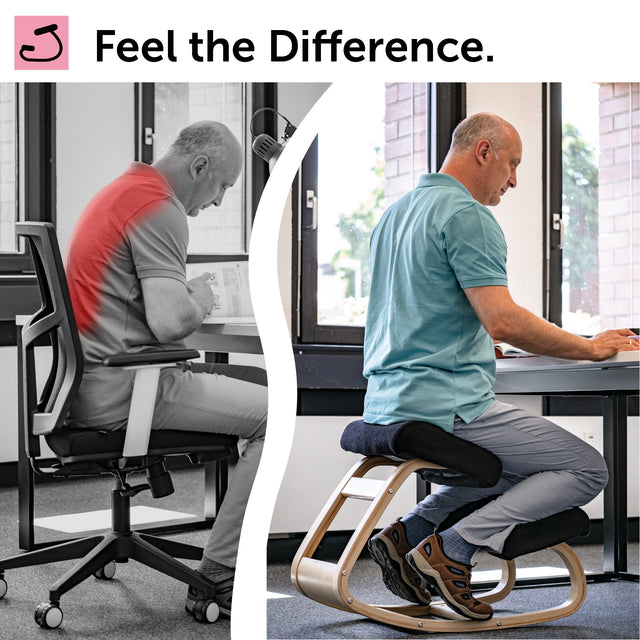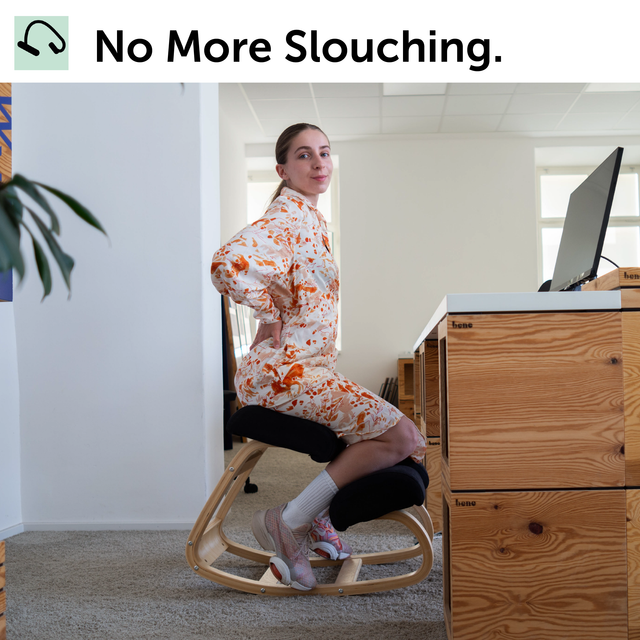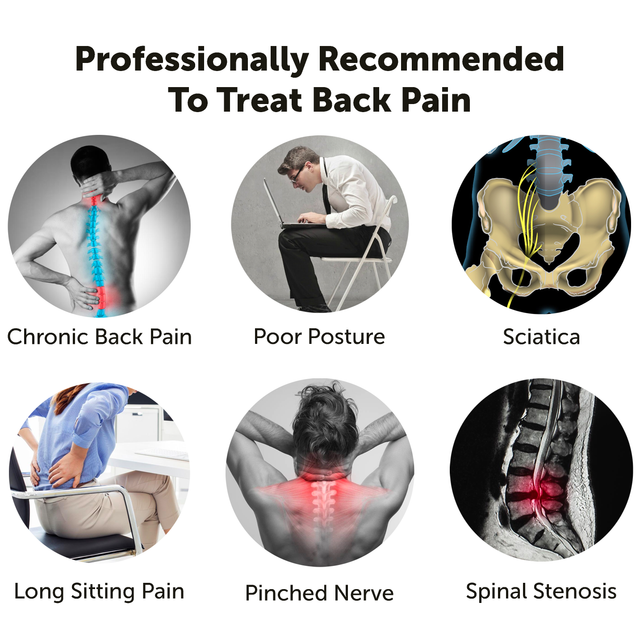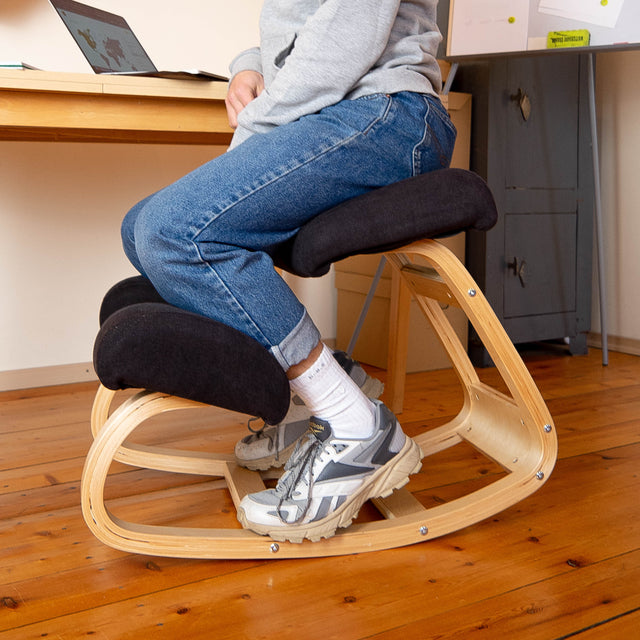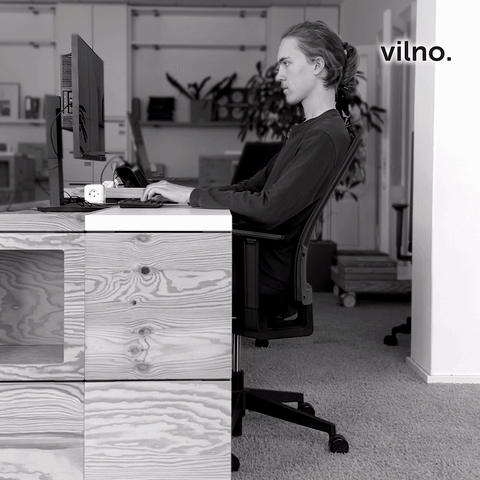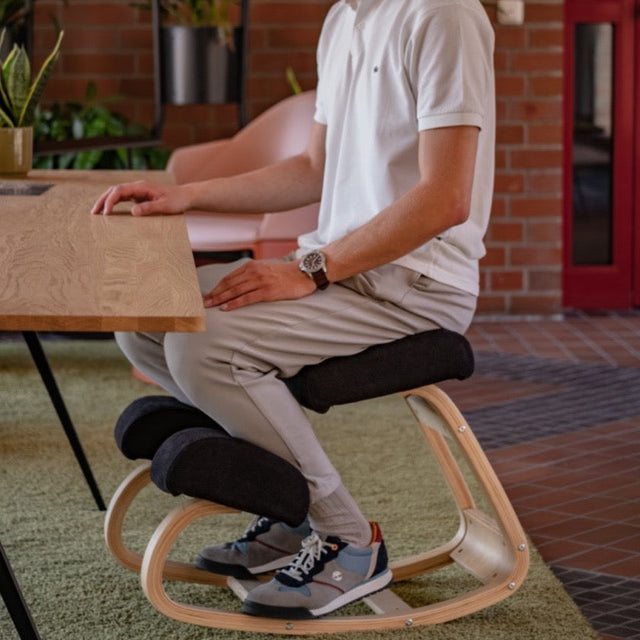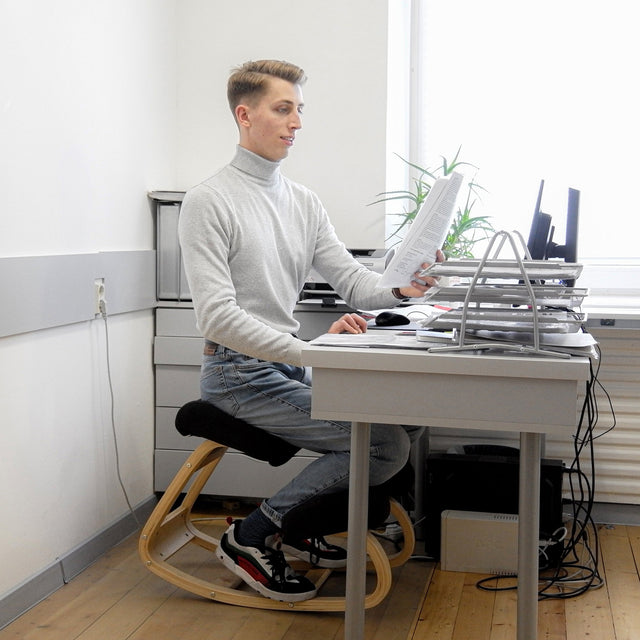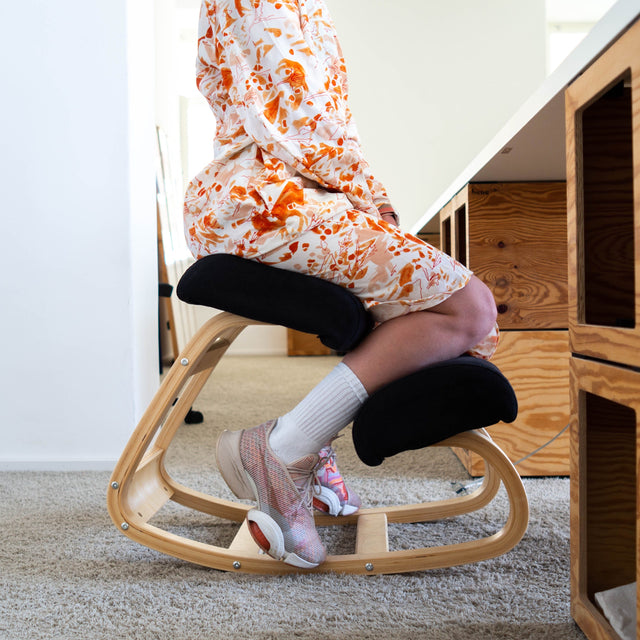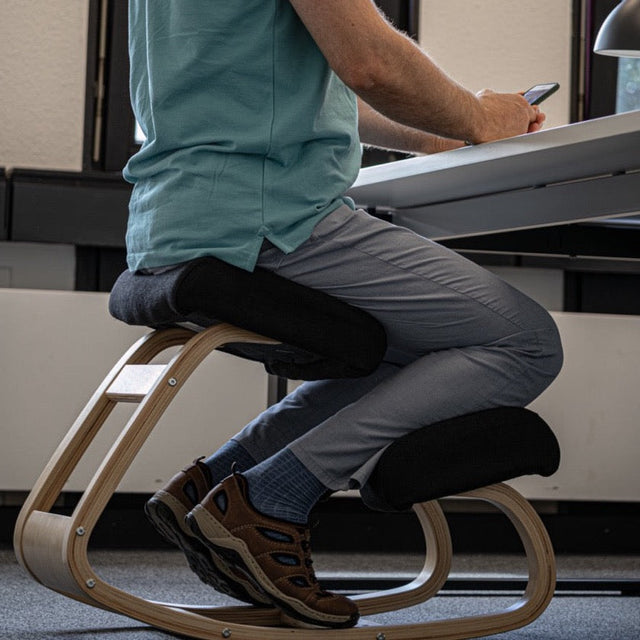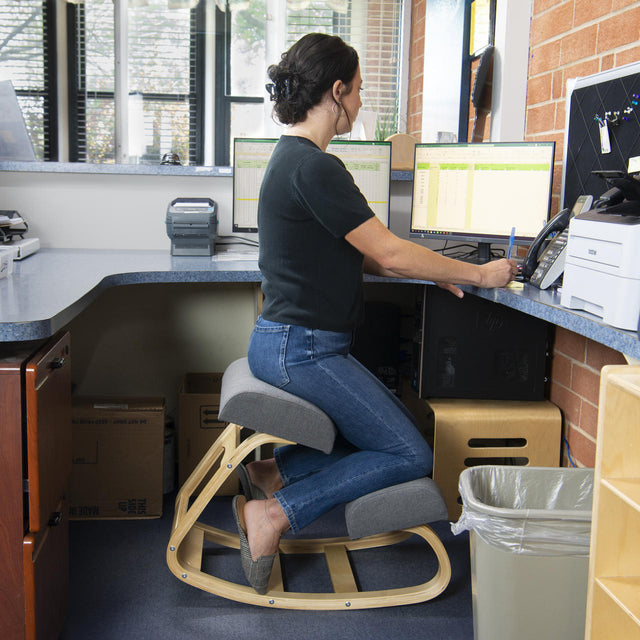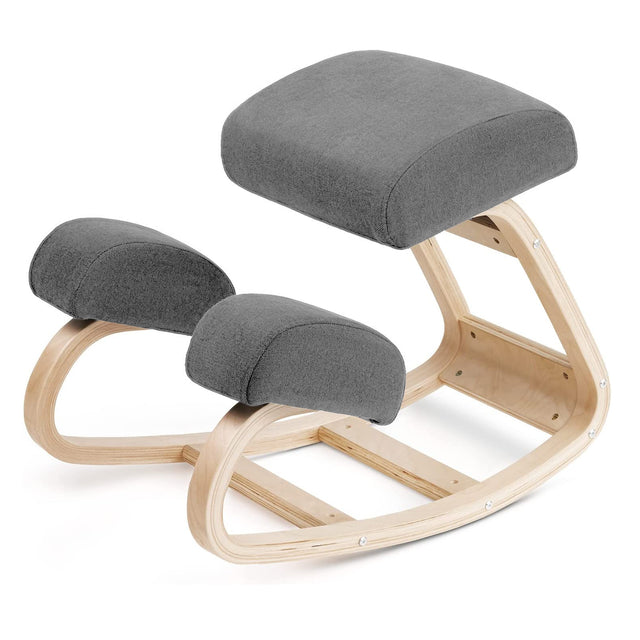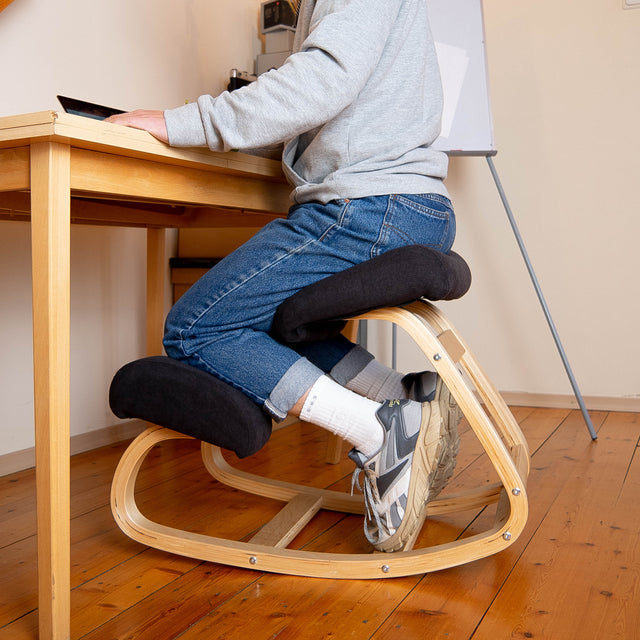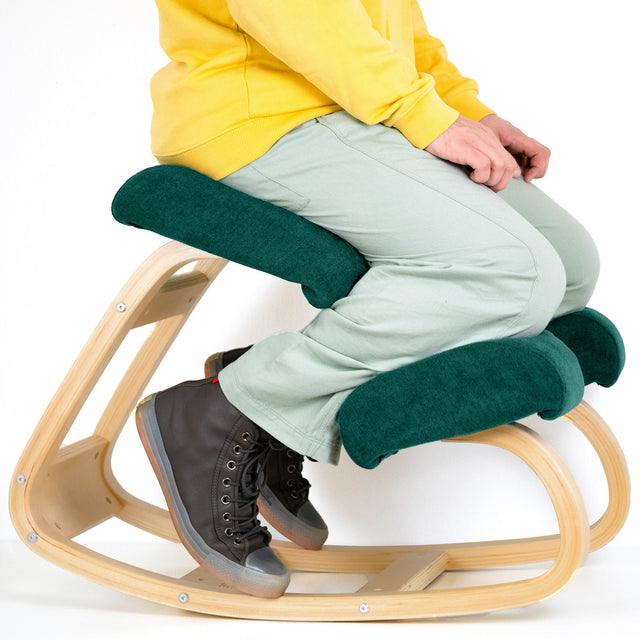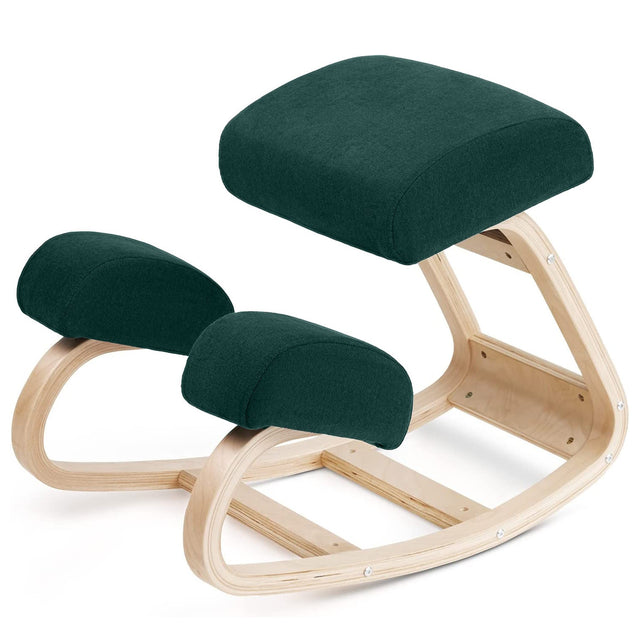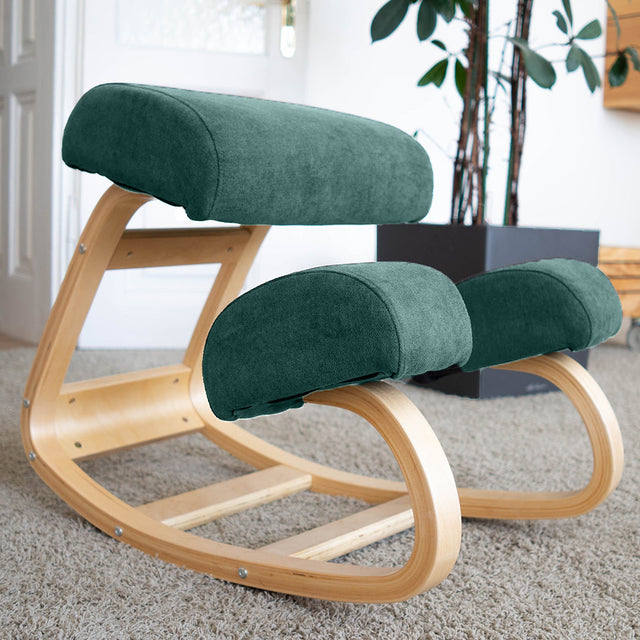 NOBEL | KNEELING OFFICE CHAIR | FOR BETTER BACK FEELING
BACK CAN FEEL BETTER!
VILNO kneeling chairs are wonderful for the back and neck comfort. On a kneeling chair with an upright spinal column, your blood circulates better, carrying nutrients and oxygen to the brain and the body so that you're more energized while your core muscles are engaged. This is because your neck, back, and shoulders are automatically aligned when you sit on a kneeling chair.
We received a lot of questions about our kneeling chairs.
The most popular questions & answers are here:
READ FAQ
Best Pads and Perfect Wooden frames
All our chairs are made to last. Only top-quality materials and highly labour-intensive work to make your sitting experience as pleasant as possible
Read Reviews:
★★★★★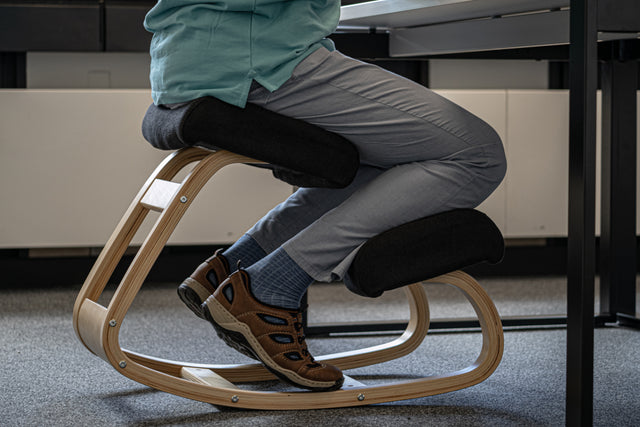 We created the best kneeling chairs ever. Try them!
Enjoy 30 Days Return Guaranteed! Test Our Kneeling Chair And Return it!
OUR CHAIR

We created our kneeling chairs because being stationary for long periods can influence badly back health. When you do move, move smartly!
Watch this TED video on how bad posture influences your health:
Active sitting - that's the solution!
Check out our new article on active sitting. 
Our Copywriter Sophie spent 38 hours researching for you! 
To the article!

Please watch video-review of our perfect
Nobel Kneeling Chair
Dear Customers, we love you!
your kind words are our main motivation!
I use Vilno.co chair already for a long time, and I have to acknowledge: I LOVE IT!!!! Comfy, stylish and health-oriented.
Ulrike A.

Philadelphia, PA
I got one delivered and started using it Monday. 
All good 👍🏼 

I need to stop rocking like a loon on Teams calls - I changed for a regular chair for half a day and stood up for a couple of hours while I got used to it full time. 
No pressure on the knees!!!
I like it!! Great value at the moment.
Paul Fraier

Encinitas, CA
My Daughter (16 years old) has a problem with bad posture. She is always on the phone or playing computer games. This chair is life-changing for her! I was so pessimistic about that, but it helps keep her back in the correct position. THANK YOU!
Kenneth COX

New York, NY
Our New Product:
Foot Reflexology Tool | Ultimate Foot Massager Mat | Acupressure Feet Trigger Points