The FootRester™is a revolutionary under-desk combinationof the footrest, footstool, foot pillow, and massage rollersdesigned to transform your sitting experience.
✅ Pain Relief for Your Legs & Back

✅ Relaxation with a Foot Massage

✅ Ergonomic Foot Support to Prevent Slouching

The Result: You'll have a pain-free sitting experience with FootRester™.
buy on indiegogo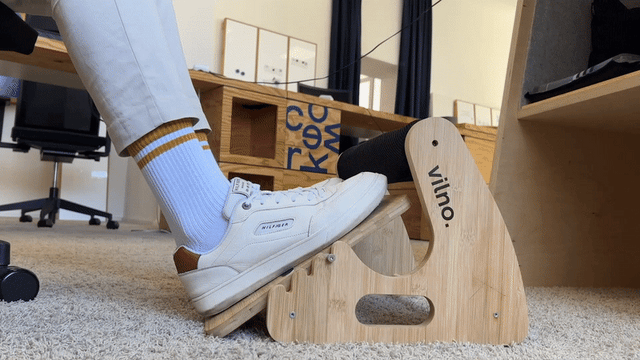 The FootRester is the solutionto a common problem faced by office workers, gamers, andanyone who spends hours sittingin front of a computer. We all know the discomfort and pain from prolonged sitting, often leading to backaches, tension, and fatigue. This is bad.
That's where the FootRester™ comes in.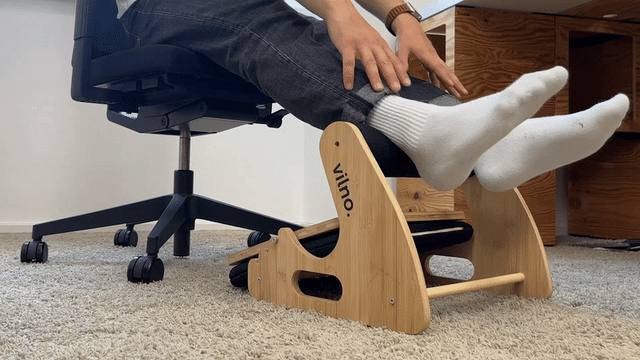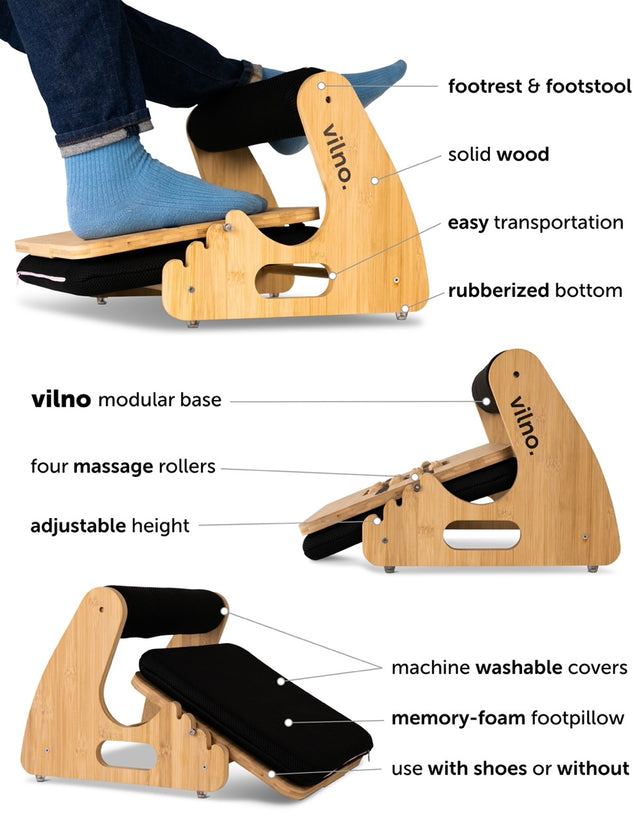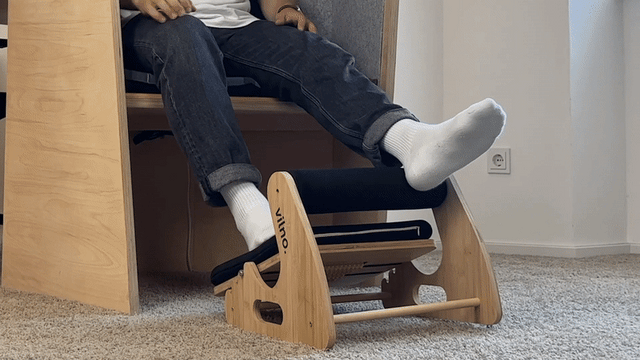 Workday Pain Relief
Stop resting your feet on hard floors. Relieve pain, and improve posture with our desk footrest. It lifts your legs so hips and knees are aligned, for less pressure on the lower body.
FootRester™ prevents you from slouching, so your back will be healthy.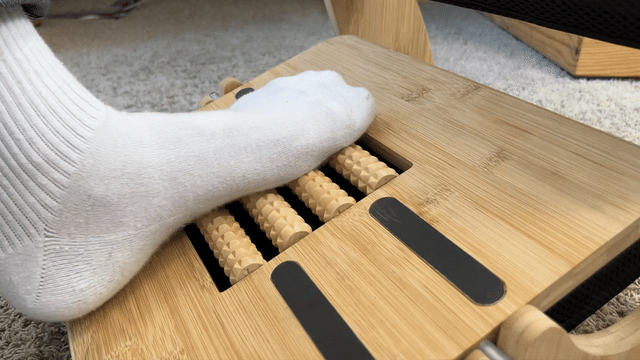 Eliminate Foot Tension 
FootRester™ provides a supportive and comfortable resting surface for your feet. An elevated position helps to relieve pressure and reduce strain on the muscles and tendons in your feet.
By reducing the pressure on your lower extremities and promoting better blood flow, your muscles receive an adequate oxygen supply, promoting muscle activation and preventing muscle fatigue.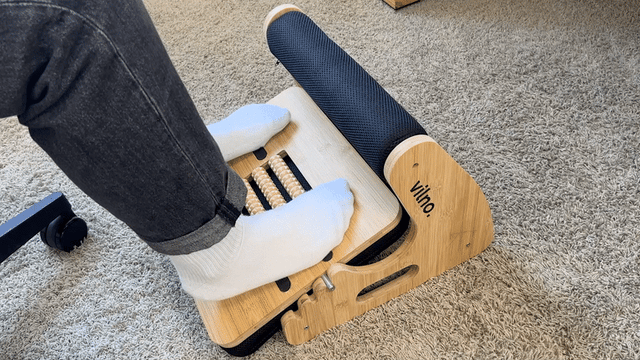 Activate your muscles during sitting 
Placing your feet on a footrest encourages you to engage your leg muscles by allowing subtle movements.

These small movements activate the muscles in your legs and feet, preventing them from becoming static and stiff.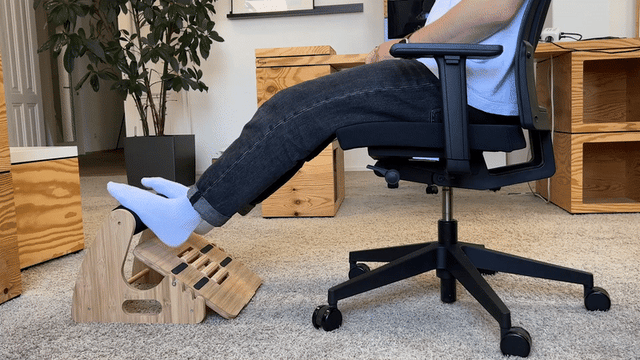 Force yourself to sit upright
FootRester™ elevates your legs. It creates a more natural spine, hips, and legs alignment.

This positioning with stretching helps to prevent slouching or leaning forward.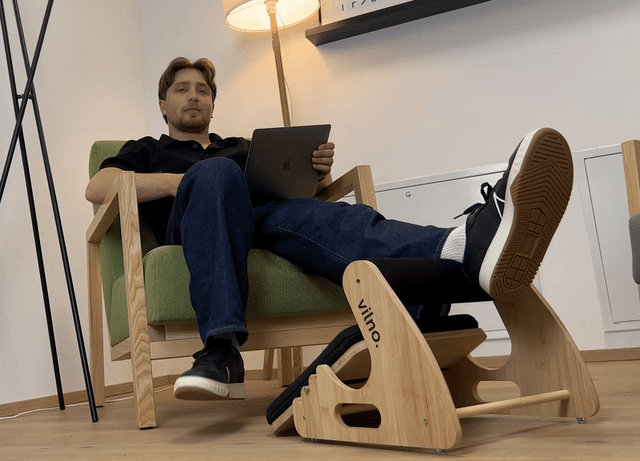 Feel  100% Relaxed 
At work, at home, or watching TV!
The solution to swollen, tired, and achy legs.

Our footrest provides relief and helps combat swelling and fatigue, making you feel rejuvenated and ready to take on the day.
Adjust To Your Needs
Adjustability is key, and our footrest caters to individuals of all heights.
With easy height adjustment, you can find the perfect position that suits your unique needs, ensuring optimal comfort and support.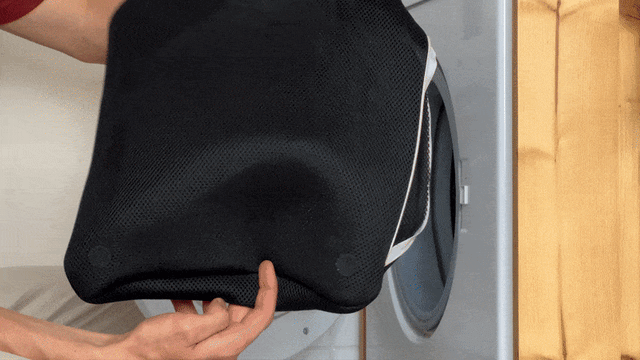 Removable & Machine Washable Pillow
No more worrying about dirt, smell, or the accumulation of dust and allergens over time.

You can keep the Footrester fresh and immaculate with just a few simple steps.
BUY NOW ON INDIEGOGO